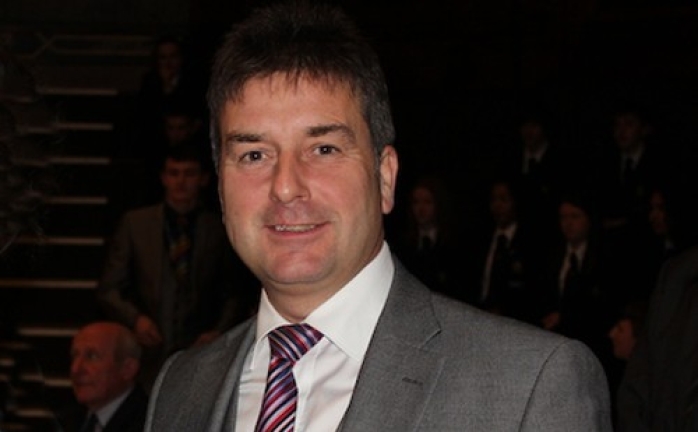 Mr J Bench
Chair of Directors
Jeremy has lived in Walsall for the last 45 years with is wife and children who have all been educated locally. Jeremy has been involved with Matrix Academy Trust since it was established following the request of sponsorship by Etone College in Nuneaton. He currently sits on the Board of Directors for Matrix and is also chair for the Governing bodies of both Barr Beacon School and Etone College. Jeremy works as a consultant within the development and construction industry and runs his own business. He has a practical and commercial understanding of finance and has a common sense approach when making decisions. His Hobbies include Theatre, Golf, Fine Dining and Walking. Jeremy is a National Leader of Governance (NLG).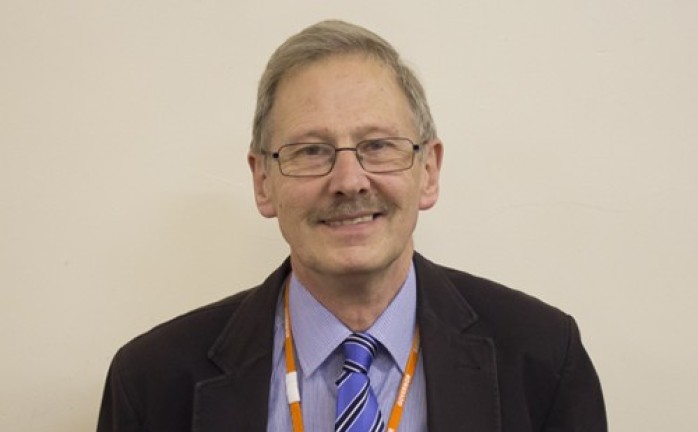 Stephen has worked in the electrical industry for over forty years in management roles ranging from Production, HR, Marketing, Logistics, Commercial, and General Management. Most recently, he has spent ten years in Project Management, controlling a team which worked on a number of prestigious projects both in the U.K. and overseas. He has also acted as a Parent Governor at Barr Beacon School.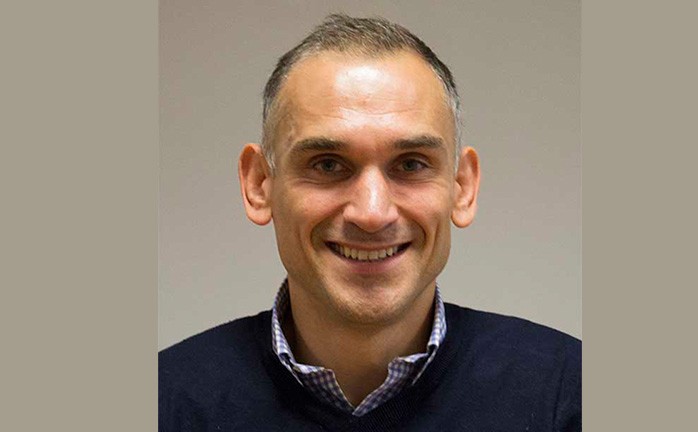 Adam's broad experience within his sector covers digital transformation, managing service operations, manufacturing quality, safety and legal compliance and data analysis. Adam is now the owner of a consulting business. Adam has a creative problem solving mentality and is confident with helping senior leaders to make sense of challenges at hand and plan for those of the future. Adam has a degree in English Literature and Cultural Criticism.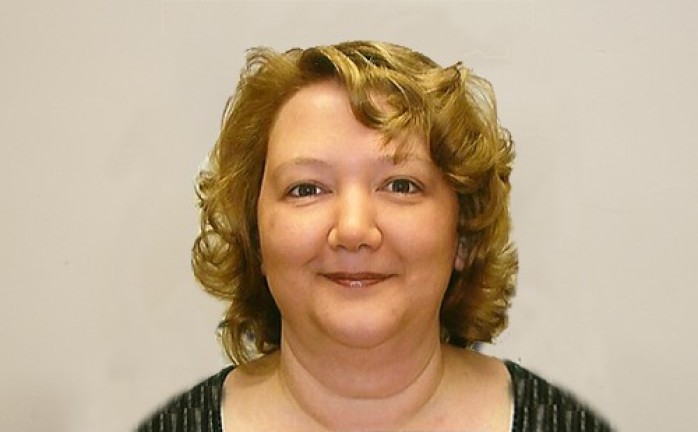 Deborah is a qualified teacher with over 25 years' experience of teaching in a wide range of schools and has a degree in Economics and Modern Languages, a Master's Degree in Educational Management and a Doctorate in Education. She also holds the National Professional Qualification for Headteachers. Her specialist area is working with children with behavioural, emotional and social difficulties and she has been involved in school governance for over 20 years firstly as a school staff governor and for ten years as a parent governor of Barr Beacon School. Deborah is delighted to be a director of the Matrix Academy Trust and, through it, to see the difference that outstanding governance and leadership can make to the education of young people. Aside from education, her main interests are property renovation and motorbikes. She rides a road bike and is part of a classic bike race team.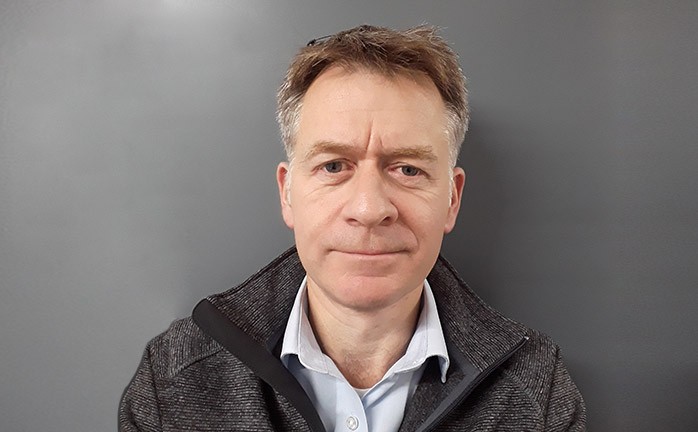 Stephen is Walsall born and bred and attended Queen Mary's Grammar School. Aged 18 he moved to London as a trainee accountant in Tesco's head office. He returned to the Black Country and has remained working there ever since. He is currently Managing Director of an engineering firm based in the Black Country. Stephen is part of a trio training to climb Kilimanjaro for charity.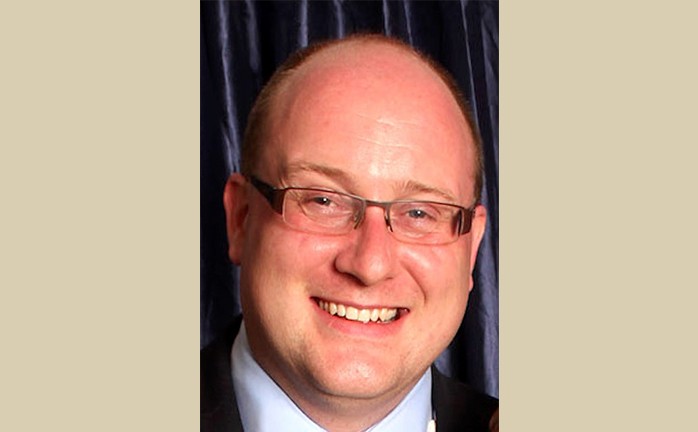 Sir Mark has over 20 years' experience in Law across banking, financial, media, NHS, Government and FTSE corporate sector. He has extensive HR and change management experience, recently tasked with bringing 3 Local Authority services together. Most recently Sir Mark has a Post Graduate Degree in Law and an LLM in Legal Practice. He is currently a Judge and a Governor of a local authority Primary School.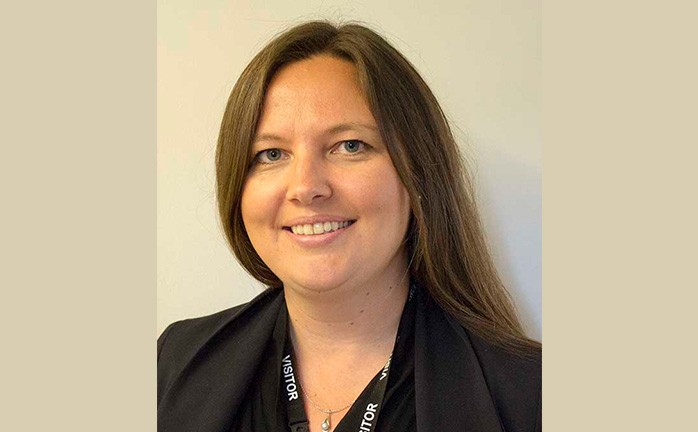 Since 2002 Deborah has worked within the legal sector initially as a Solicitor and most recently as a Senior Associate and Professional Support Lawyer. Her most recent position was for an international law firm that helps companies, governments and financial institutions achieve their global ambitions. Deborah has extensive experience in areas of advisory including investigations, ethics policies, compliance and funds. She is the Trust safeguarding lead.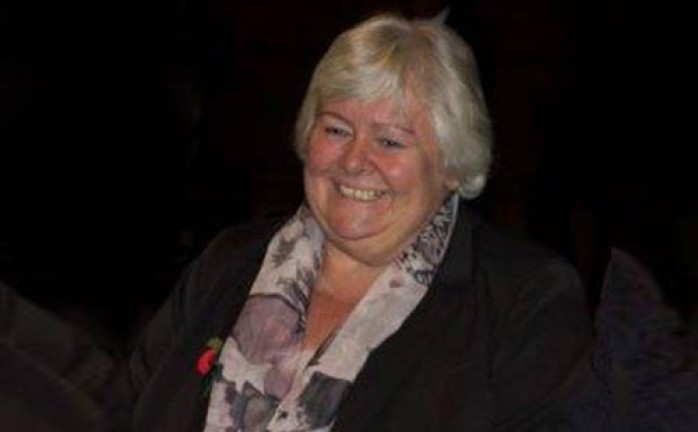 Mo has worked in schools in the Midlands for over 40 years. She has served on national working group and committees and is a speaker at regional, national and international conferences. Following 17 years of headship she was appointed Chief Executive in May 2017. She is an elected member of the West Midlands Headteacher Board. Mo is a National Leader of Education (NLE).