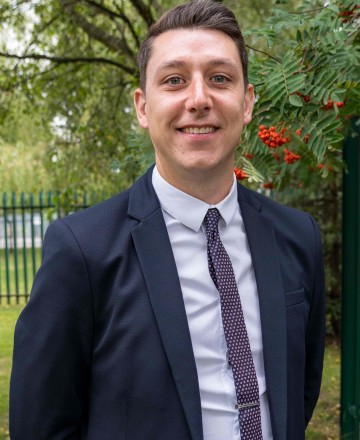 Mr R Doidge
Chief Financial Officer
Ritchie's role within the Trust is as Chief Financial Officer. Ritchie is charged with leading and directing financial strategy and operations ensuring compliance with the Academies Financial Handbook, Academies Accounts Direction, ESFA, DfE, HMRC and Companies House. Ritchie leads on the submittal of all the necessary returns to the ESFA and DfE ensuring deadlines are met. Ritchie reviews central services, processes and systems to maintain effective, efficient and excellent support within Matrix Academy Trust.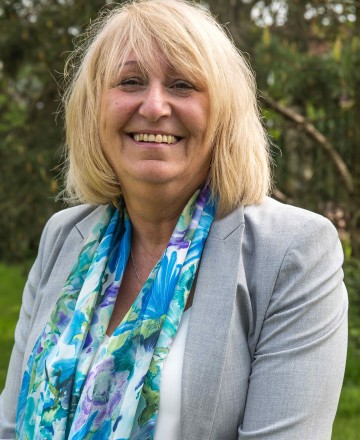 Mrs L Doidge
Human Resources & Payroll
Lesley leads the Trusts HR and payroll function. Overseeing the Central HR Team, she provides a people focused service, where the values of customer service, continuous improvement and collaboration are included whilst also offering alternative perspectives to help drive improvement in every aspect of the service.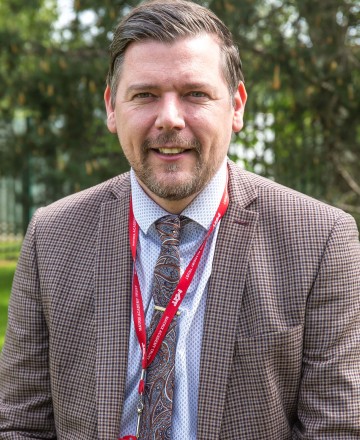 Mr G Smart
Estates & Facilities Manager
Gary's role within the Trust is to lead Facilities and Premises. Working closely with the Head Caretaker's and Headteacher's, Gary provides support and advice with the management of Health and Safety, Capital projects, Contracts such as catering and cleaning, Risk Management and Compliance.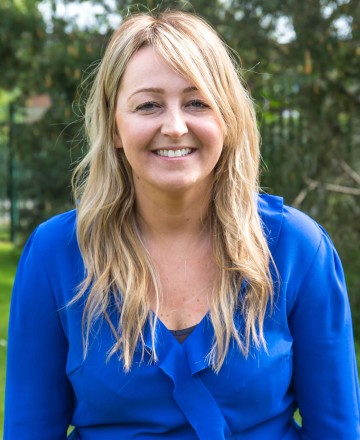 Mrs L Coley
Finance Director
Louise's role is to manage the day to day finance function, overseeing the academies budgets, management accounts and ensuring the trust achieves best value.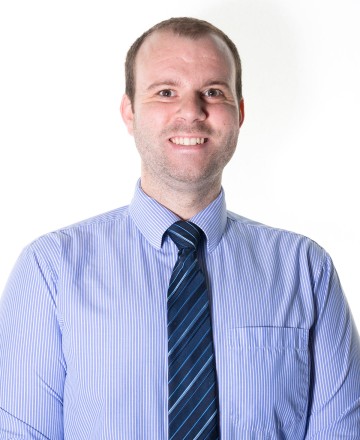 Mr R Nicholls
Network Manager
Richard's role within the trust is to oversee the running of the Trust's ICT systems, Manage ICT Strategies and procurement of trust wide ICT hardware/software.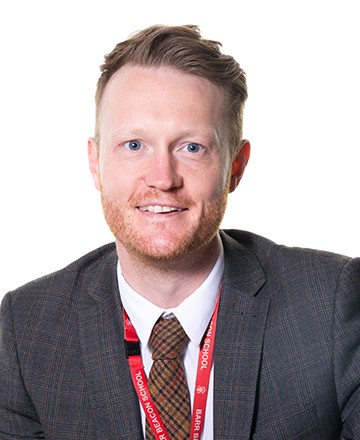 Mr D Lowbridge-Ellis
Deputy Director of School Improvement