Our Story
Celebrating years of success, building upon our tried and tested methods.
Best Ever GCSE Results!
We are all beaming with pride as Year 11 have collected their GCSE results. "Hard work beats talent" has become a reality for Year 11 who have surpassed all DEC records and achieved the best ever results in the school's history, as well as national averages in so many areas.
August 2019
32 Passed SCITT Trainees
We are incredibly proud of the achievements of our SCITT trainees and would like to wish them every success in their roles as Newly Qualified Teachers.
June 2018
Progress 8

Matrix Academy Trust
Trust's Average Progress 8 is +0.17
February 2018
Removal of Special Measures
Bloxwich Academy
Latest Ofsted Report – Removal from Special Measures
Rated 'Good' for Behaviour
Rated 'Good' for Post-16
December 2017
Top 10%
Etone College is in the top 10% of progress in Mathematics.
November 2017
Introducing The
Barr Beacon New Build
Now open to pupils.
September 2017
Congratulations
SCITT Cohort 2016/17
July 2017
Best Results Ever!
Bloxwich Academy and Dame Elizabeth Cadbury receive their best ever results in Academy history.
July 2017
Dame Maureen Brennan
Appointed CEO of Matrix Academy Trust
May 2017
Ofsted Rated 'Good'
Etone College receives Ofsted Improvement and is rated 'Good' in all five categories by Ofsted.  Etone College also placed in the top 14% of schools nationally for pupil progress.
January 2017
Welcome to
Dame Elizabeth Cadbury joins Matrix Academy Trust
October 2016
Significant Improvement
Bloxwich Academy improves from 27% to 57% A – C in English.
July 2016
Increasing Results
Barr Beacon School receives 79% A*- C in English & Maths
July 2016
Best Results Ever
Etone College receives 65% A*-C including English & Maths
July 2016
Ofsted Improvement
Bloxwich Academy taking effective action towards the removal of special measures.
June 2016
Welcome to
Bloxwich Academy
Joining Matrix Academy Trust
Formerly known as The Mirus Academy.
April 2015
Removal of Special Measures
Etone College is moved out of 'Inadequate' and rated 'Good' in four categories by Ofsted.
February 2015
Welcome to
BBSCITT
Barr Beacon School gains National Teaching School status.
September 2015
Website Launch
Matrix Academy Trust official website launch.
January 2015
Ofsted Improvement
Etone College recognised by Ofsted for continued improvement.
October 2014
Best Ever A-Level Results
Barr Beacon School receives 100% A*-E pass rate.
A record haul of A* grades.
85% of grades are A*-C
July 2014
Welcome to
Etone College
Joining Matrix Academy Trust
February 2014
Ofsted Outstanding
Barr Beacon School receives Ofsted Outstanding 2014 | 2015
January 2014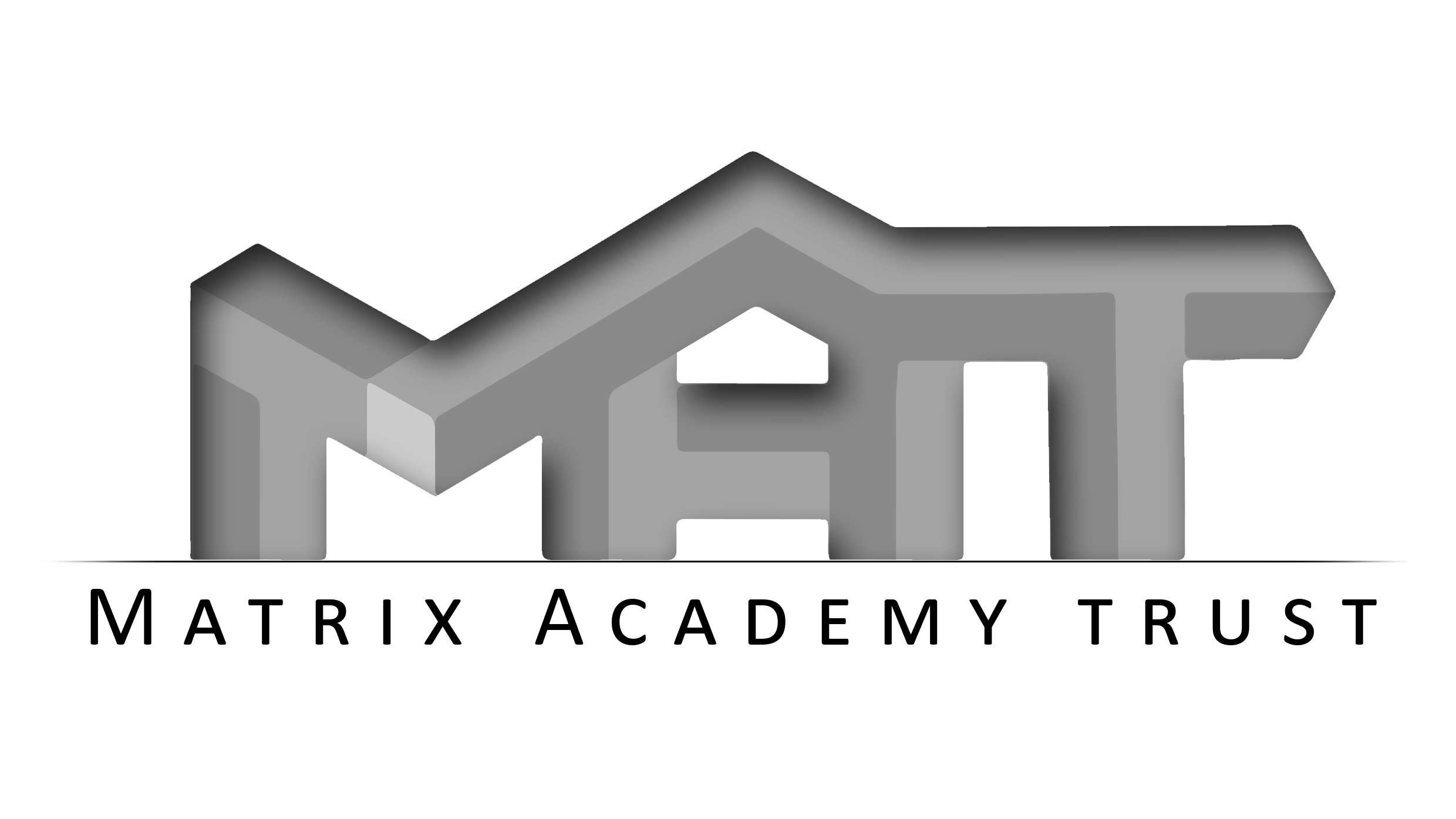 Matrix Academy Trust Launches