There has never been a better time to work at Matrix Academy Trust.
Find your perfect job role with us now.
Employee Benefits
We offer a range of benefits to help you progress your career, plan for retirement and maintain a great work-life balance.
Here are just a few of the things we offer our employees...
Pension Scheme
From your start date you can join either the Teachers' Pension Scheme or the West Midlands Pension Scheme. Employee and Employer contributions are made based on your salary.
Cyclescheme
Cyclescheme is the simple way to get a brand new bike, make huge savings and spread the cost through your salary.
Development Opportunities
We believe in the development of our staff. Therefore, various in-house and external training opportunities are available to all employees. Additionally, Teaching Staff will have access to excellent CPD opportunities.
Annual Leave
For Support Staff, annual leave starts at 21 days a year and increases after 5 years of service.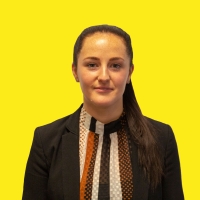 "I started working for Barr Beacon School in May 2016. Starting as a Learning Support Assistant I didn't know where I wanted my career to go. Whilst working for 2 years at the school I quickly progressed to Receptionist and then to Teaching School Administrator. I have now spent a year as Personal Assistant to the CEO of the Trust.
The Trust has given me the opportunity to develop a 'job' into a career which I love. Whilst working for the Trust I have had the opportunities to take part in training such as First Aid, Mental Health First Aid and HR Training."
M Thomason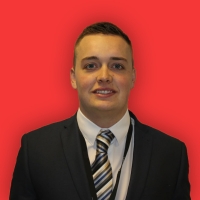 "Working for Matrix Academy Trust has given me many opportunities to develop my teaching career. I have been able to utilise the expertise and brilliance of other professionals through many CPD and training programmes. This has given me fantastic career development going from a trainee teacher to now leading my department area.
Matrix Academy Trust is a truly fantastic place to work for an ambitious teacher who wants to provide the best chances for all pupils."
A Woodall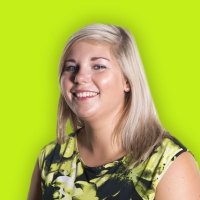 "I have worked for Matrix Academy Trust for 6 years now and have had a vast amount of opportunities for internal development. Throughout my time at Barr Beacon school, I have been able to experience Teaching and Learning positions, as well as Pastoral roles. I have worked and developed my skills within the pastoral team as Assistant Head of House, Safeguarding Coordinator and Head of House.
Additionally, I have also developed and supported trainee teachers as a professional mentor."
J Franks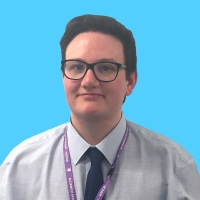 "Working for Matrix Academy Trust is excellent. They've invested so much into developing me as a future leader by supporting me through the Ambition Institute Future Leaders programme with NPQH. The trust believes that no child should fail and that deprivation is not an excuse for underachievement.
I, along with my colleagues, share these fundamental values and I think that's why I genuinely love coming to work every single day. As a team, we know we're improving the lives of young people across the Midlands!"
M Hudson
Read our Application Pack via the button below...
Already work for Matrix?
Read our Staff Handbook below...